Click here to read more (recent) news
---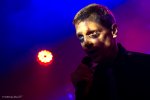 Crash Course In Science releases a brand new video!
13 December 2017 15:12
---
American electro-industrial pioneers Crash Course In Science, responsible for club classic tracks like Cardboard Lamb and Flying Turns, have put a brand new video online for Drive, a track taken from their latest album Situation Awareness, released both digitally and on vinyl by Electronic Emergencies in October 2017. (Read the album review here)
The video was directed by Rob Powers and Michael Zodorozny. Animation by Robert Powers, artwork and design by Michael Zodorozny. 'Drive' written by John Wicks and Michael Zodorozny, produced by John Wicks.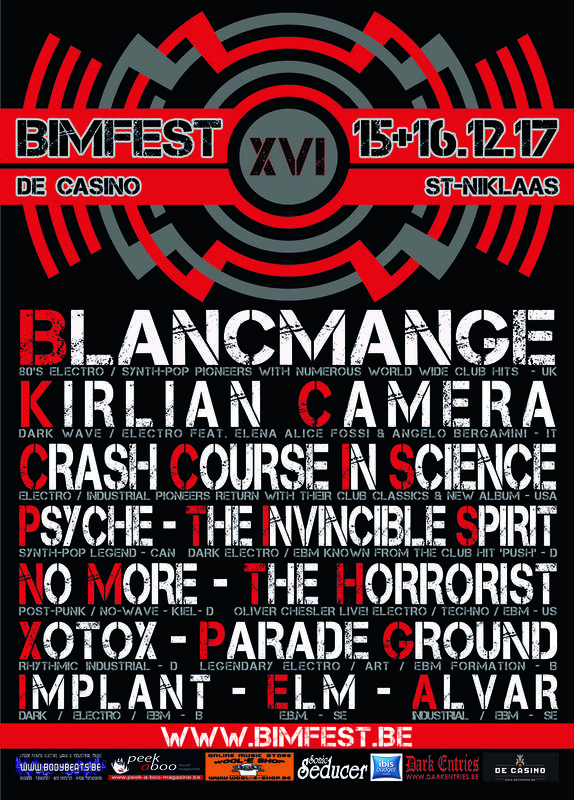 Crash Course In Science will play a one-off European exclusive show at the second day of the renowned BIMFEST 2017 (De Casino, St- Niklaas, Belgium) on Saturday 16th December. They will share the stage with Blancmange, Psyche, No More, The Invincible Spirit, Implant, Parade Ground & Alvar.
Full line-up of both days can be found here: www.bimfest.be
[permalink]
---
Click here to read more (recent) news