---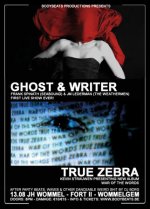 Check out our BodyBeats newsletter - August 2016
10 August 2016 16:09
---
Check out the latest news on our BodyBeats artists and events on the LINK below
Subscribe HERE to stay informed and take a chance to win CD's, concert tickets and more every month!
[permalink]
---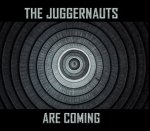 The Juggernauts Are Coming - Tip of the week at Sonic Seducer Magazine - Out NOW!
22 July 2016 15:31
---
---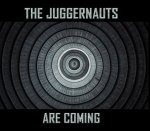 The Juggernauts are Coming! The Juggernauts to release first full album!
01 July 2016 22:40
---
'The Juggernauts Are Coming', the highly anticipated full length of The Juggernauts will be released July 22nd on the German Out Of Line Records.
This album will come as shiny DigiPack CD featuring 1O powerful tracks in the pure and renowned The Juggernaut electro/EBM style.
The juggernauts will present their new album on July 8th a the Familientreffen XII in Sandersleben (D) and on September 3th at the NCN festivali n Deutzen (D).
More shows will be announced here soon!
Tracklisting and more info here!
Like and follow The Juggernauts on Facebook here!
THE JUGGERNAUTS (B)
[permalink]
---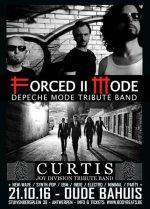 Clash of The Titans part II - Forced To Mode returns to Belgium!
21 June 2016 16:06
---
After their successful passage at our first edition of Clash Of The Titans at De Casino (St-Niklaas) last month, and on general demand, one of THE best Depeche Mode tribute bands around, FORCED TO MODE, will return to Belgium.

This time they will take on CURTIS, one of the best Joy Division tribute bands we have seen lately!
Afterparty Waves, Beats and other danceable weird shit will be provided by DJ BORG
[permalink]
---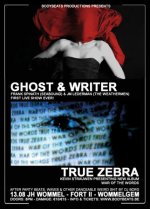 BodyBeats Night @ JH Wommel with Ghost & Writer + True Zebra
21 June 2016 15:51
---
---